When was your aha moment - "I should work for myself?"​
Apr 07, 2022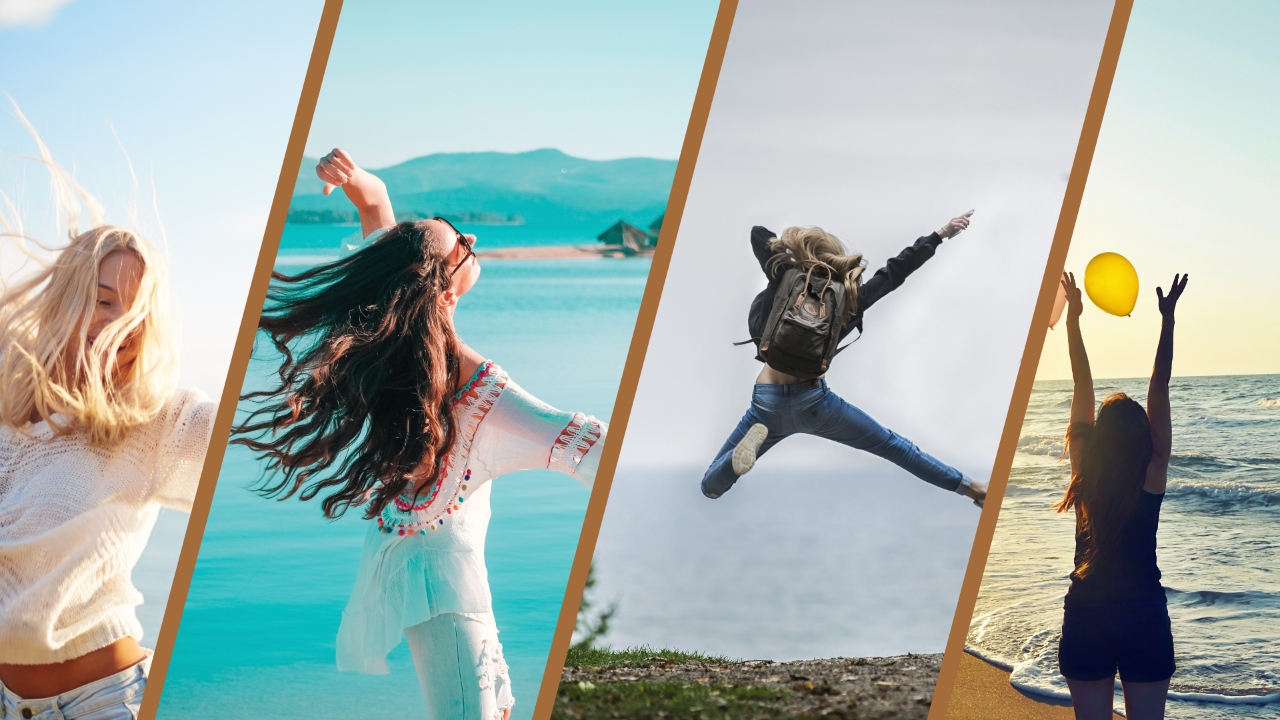 BY MILLISA NWOKOLO
It was during the mid-2000s when I got the "bug". I was just like every other employee, sitting in a large conference room listening to management set upcoming quarterly sales goals. Yet, that afternoon, something had shifted. I started to see beyond their words and my mind began to outline what I would have done differently.
For the first few months, I had a horrible feeling that I was constantly complaining about how things should be structured differently.
I heard myself tell my grandma, "If it were me, I would not just outline quarterly goals, but I would teach them how to achieve those goals"
The smile on my gram's face was priceless. As I type today, I can remember the day she said, "Missy, if you can make millions for others, why not for us?"
Today, I share with you 5 tips to start planning your exit strategy and entrance to CEO.


5 Tips to start planning your exit strategy and entrance to CEO
By Millisa Nwokolo
1. Read and Study. Your knowledge is crucial to the execution of your plan, study everything available to you in your business niche of choice.
2. Write out a starter plan. A reminder that sometimes you have to start with several smaller steps before you get to your goal, remind yourself that ROME was not built in a day.
3. Break out your steps. From your starter plan start to build a plan of action that will get you to your goal.
4. Finances. You must know what it will take to get your business off the ground. If finances are not in the works, your dream is NOT DEAD, they just might be delayed. You can still use your day off, your vacation days and your weekends to build your new business. Everyone is different and your exit strategy may come instantly or it may take years of planning. This is not a "sprint", it is a well-executed plan of action "marathon".
5. Retreat to Conquer. Do not speak about your plan, the fastest way to give up is to speak about your dream to a "dream killer". Spend your energy planning your steps to your success and learning all that you can about your upcoming venture.
Do you want to be the first to get all Valuable Info and New tips to GROW YOUR BUSINESS? We have a community with great opportunities and a lot to learn.